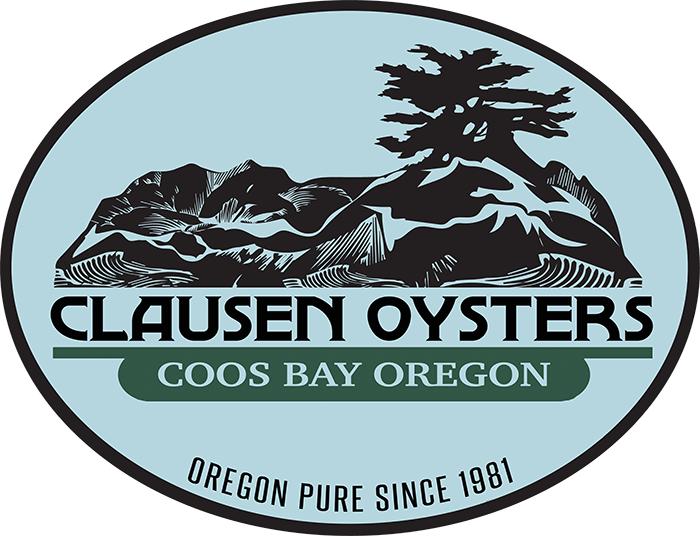 66234 North Bay Road
North Bend, Oregon 97459
Phone: (541) 756-3600
Fax: (541) 756-3200
Store, deli and restaurant winter hours
Wednesday, Thursday, Friday, Saturday and Sunday
10am-4pm
 Closed Monday & Tuesday
Max and Lilli Clausen started Clausen Oysters with the first oyster seeding in l980 after leasing some submerged ground in Coos Bay from Coos County. Seeding in Coos Bay usually takes place during the spring months. Oysters grow well in Coos Bay because rich nutrients are brought into the bay by the twice daily tidal exchange. The first crop was ready in l984. After that, each seeding yielded a years worth of fresh oyster harvesting to fill the increasing orders."
Clausen Oysters is the largest oyster farm in all of Oregon.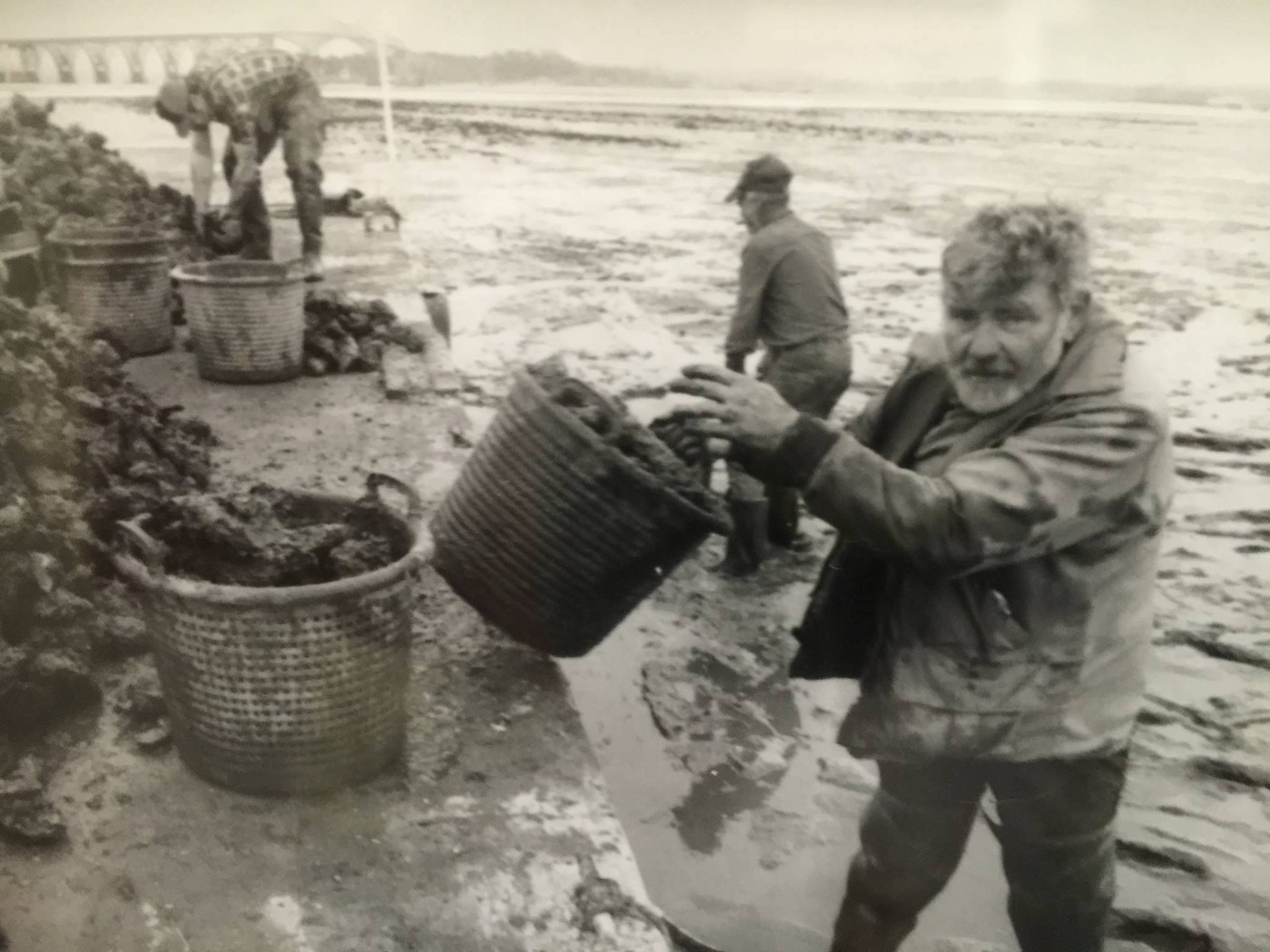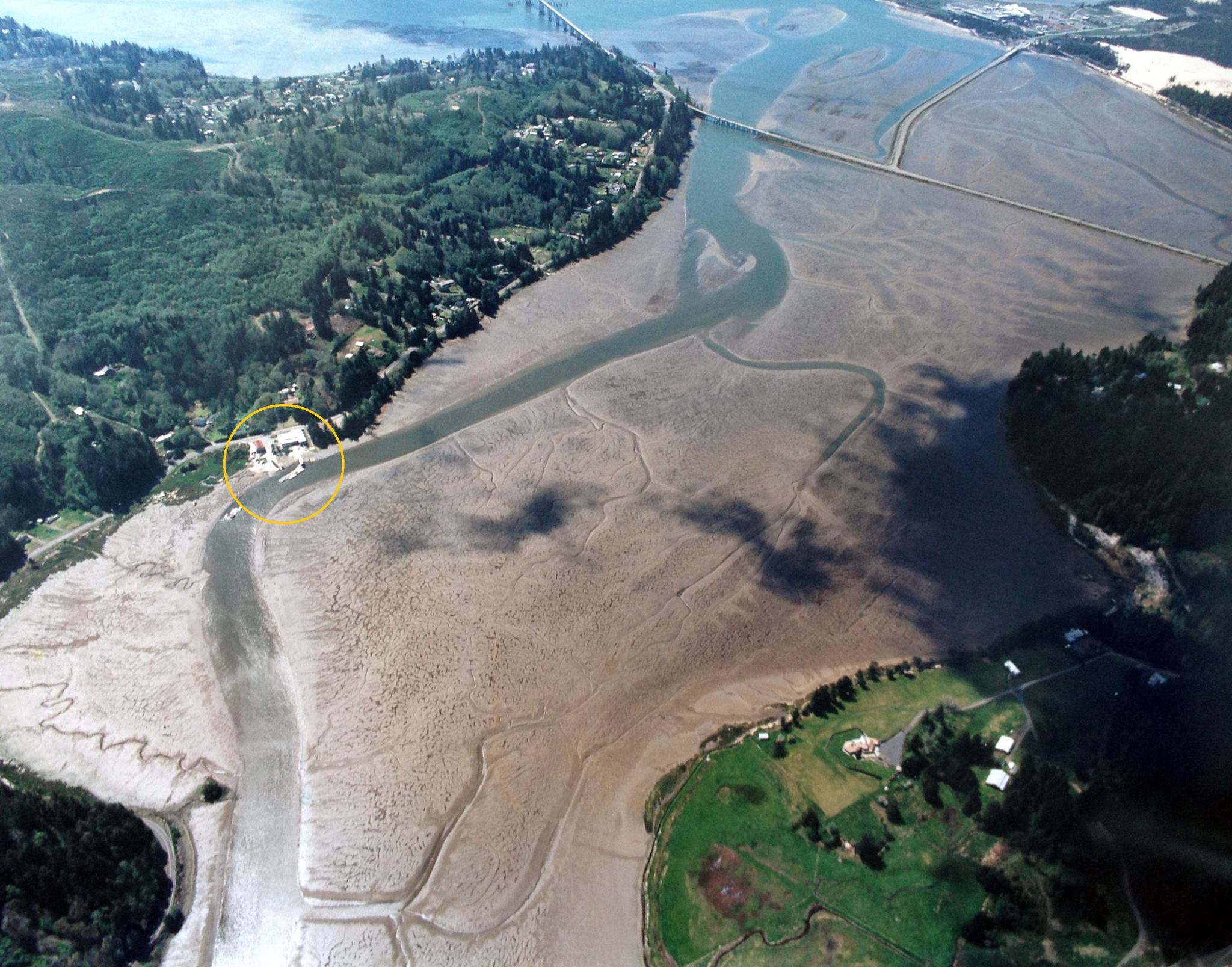 The Clausens specialize in large oysters, those that grow 5 to 6 inches and need three full summer seasons before they can be harvested.
We ship by air and package oysters in wetlock boxes with liners and gel ice. We also can use insulated Styrofoam boxes.  Our distinctive logo bags are used when transported by refrigerated trucks along the West Coast. You can choose your choice of shipping.