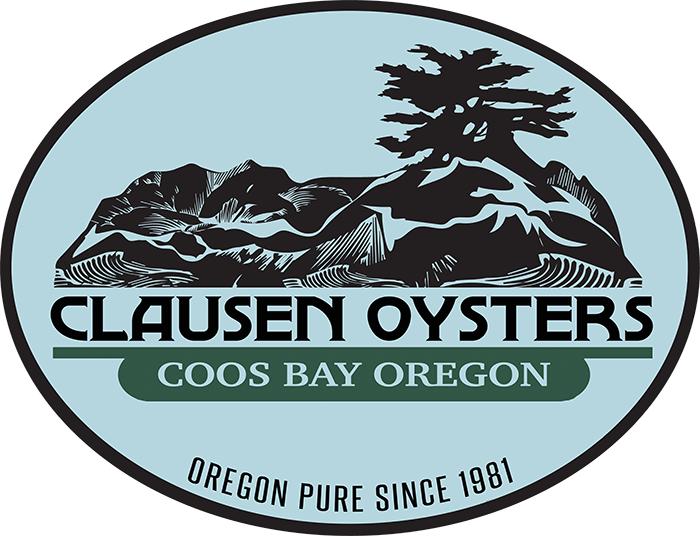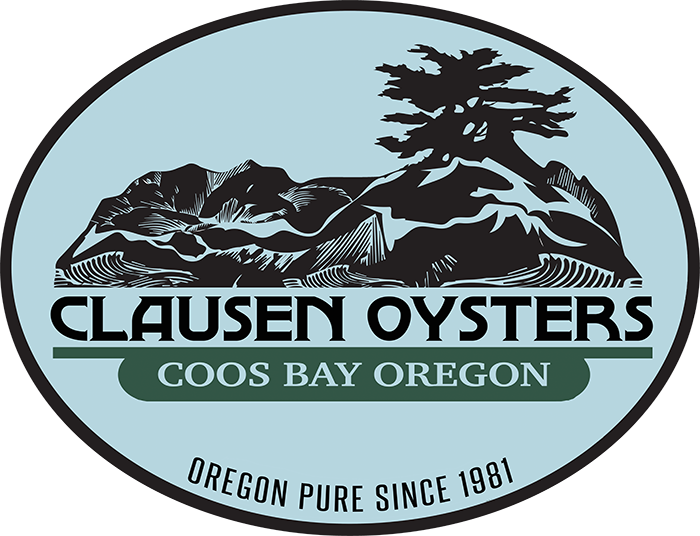 66234 North Bay Road
North Bend, Oregon 97459
Phone: (541) 756-3600
Fax: (541) 756-3200
Store, deli and restaurant winter hours
Wednesday, Thursday, Friday, Saturday and Sunday
10am-4pm
 Closed Monday & Tuesday
Nice to see a bustling business in these uncertain times. The Lady Lill dish was perfect for a first time at tasting oysters. I appreciated their concern for social distancing by requiring masks and allowing 4 customers in at a time..
midnight wolf970
Such nice people here. They have awesome oysters and are so helpful and friendly. I will be stopping here everytime I'm in the area. They are great!
Bryan I
Awesome oysters!!! Good facility and people.
Mark Langston
Best Oysters on the Oregon Coast!
Vivian Mack
Delicious as always. Forgot to take a picture of the Oyster Tacos 🌮 so good.
Dawn Ewen
Always fantastic to visit when we are in the area. Fresh oysters and friendly staff.
D Tefft
Came in from out of town heard great things about this place. Went inside- smells like the coast! When we walked inside we were immediately greeted by the lady on the other side of the counter. The lady with all the colorful hair! ( blues & purples) she did a fantastic job giving us knowledge into the oysters and the history of the working oyster plant. She was helpful with any questions we had about the product and the area and made the check out process fast and easy! We really enjoyed going into claussens. We would of loved some oyster chowder we heard about from our local friends who said the lady with colorful hair makes the best around! Maybe next time 😌 we will be back!
TacoLoco 5500
This is our third time into the oyster plant. We come in when visiting over the winter for oysters, smoked oysters and the oyster chowder the delightful little lady serves out who works across the counter. She has blue hair, sometimes purple...her name is Leslie. We were just back in yesterday and got what we came in for. The oysters were awesome, the customer service was great!! Love doing business here.
matt johnson
While eating at a restaurant in San Francisco, I asked where their oysters came from and they told me it was from an oyster farm in Oregon. I further inquired and found out it was the Clausen Oyster Farm in Coos Bay, Oregon. On my recent travels north from California, I stopped on the Oregon Central Coast to visit this farm They have a very nice restaurant which is like a deli with all their own oyster products. I sat outside with my large oyster lunch and had a very relaxing eating experience. The oysters were as fresh as could be and certainly most tender. This farm is the largest in Oregon. The oysters that I ordered were moderately priced and were large in size. They have a nice deli menu. Eating oysters right from the boat is a most enjoyable experience. I bought some of the oysters to take with me to present to friends on my way to Portland. I highly recommend this restaurant and their fine products.
Harvey S
We were hunting for fresh raw oysters on our d rice down the coast, and we found the freshest you can get in Coos Bay! We ordered inside and sat outside on the picnic tables. These oysters were phenomenal!!
Kristy F.
Temecula, CA
Crushed it. Everything was excellent on the driftwood platter. Great place. Great chowder flavor. Spicy garlic pickles yum.
Rebecca S.
Alberton, MT
Best oysters we have ever had. Lunch was superb. All fresh beautiful mountain drop as you sit outside and enjoy.
Susan O.
Winters, CA