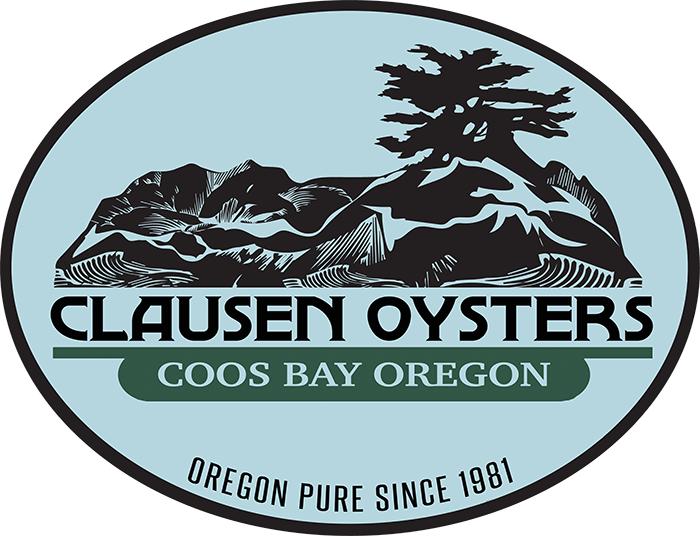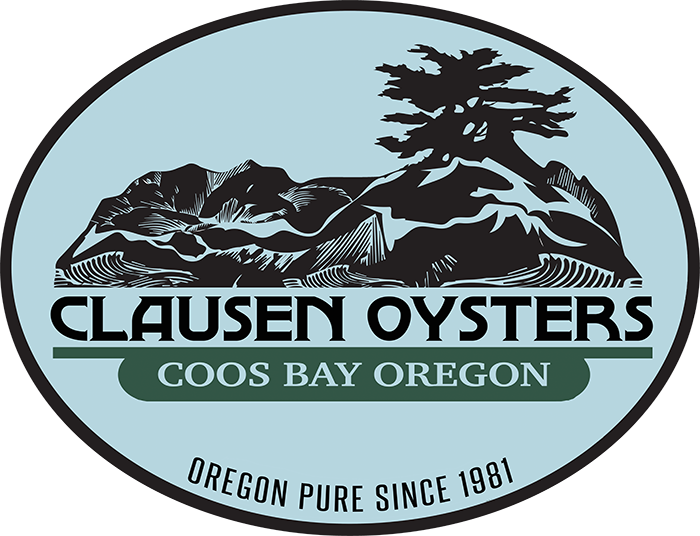 66234 North Bay Road
North Bend, Oregon 97459
Phone: (541) 756-3600
Fax: (541) 756-3200
Store, deli and restaurant winter hours
Wednesday, Thursday, Friday, Saturday and Sunday
10am-4pm
 Closed Monday & Tuesday
This is a little drive off the main 101 but go inside and grab a pint of fresh shucked and cleaned oysters. They are cheap and Delicious!!! The pint shown I think was less than $10! Come on! If you only eat 10 your good!! And they are super fresh and yummy!!!!!! A must while on the coast!!!
Kristen N.
Houston, TX
Amazing oysters, amazing people! The sweet smoked oysters were my favorite. The "small" raw oysters were huge and SO fresh! The staff was wonderful. They answered all our questions, let us sit outside, and brought us a beautiful giant tray of raw shucked oysters! Great place!
Lindsay P.
North Bend, OR
After traveling for six weeks through Canada and down the coast we still craved Oysters. This place knocks it out of the park. Best meal we've had on the trip so far. Seriously. And we have done some eating. Trust me. These are the biggest oysters I have ever seen. Served on the half shell at a very reasonable price with a delicious mignonette. Also tried the oyster po boy. Perfection. If you don't go here, you're crazy.
susan c.
Phoenix, AZ
Incredible oysters and unique food. Amazing staff. Lovely atmosphere. Came here on a Saturday afternoon expecting it to be packed, but it was quiet and lovely. Great menu with oysters prepared in interesting ways along with some great non seafood options (oddly, the hotdog was amazing) and good beer and wine. The food here was thoughtful and original, not your typical generic tourist seafood. The staff (Sage and Leslie) were so sweet and funny, and took great care of us. We ordered at the counter and sat outside at picnic tables in the sunshine next to the bay and huge piles of oyster shells. Everything we ate was amazing (oysters on the half shell, oyster chowder, oyster tacos, and the aforementioned hot dog). It was the perfect oyster afternoon we were looking for. Genuine food, genuine service. These folks do it right. Highly recommended.
Mikaela H.
Las Vegas, NV
During a roadtrip down the Oregon coast, came across this cute oyster farm!
Visited in August in the midst of the pandemic and only 4 people are allowed in the lobby to order and people outside were socially distancing. There are tables outside near the entrance and a few down closer by the water.
The menu is pretty simple for dining in (1 fresh oyster option) and drinks/beers are available in the fridges near the ordering counter.
While my fiancé is the oyster connoisseur between the two of us - I really liked these oysters. They were crisp and bright tasting, not super brine-y. My fiancé liked them as well. They also included a few extra oysters! If you like to slurp directly from the shell, I'd be careful as there fragments on the outside of the shell still. I use the lil oyster fork and didn't have an issue.
If you're craving fresh oysters along the coast, definitely recommend Clausen's!
Cat N.
Seattle, WA
Friendly and courteous service with a smile and great tasting oysters. Oysters are sold by the dozen shucked of unshucked. I bought mine unshucked cause we like to eat it off the shell. The oysters are bigger than back home in Tomales Bay in California but way tastier! Plus it had a nice loud snap everytime I break one open. It's almost like music to my ears. Best thing is they give the shucked oysters to you in a bag with ice! Nice.
L T.
San Francisco, CA
If I could give Clausen's a 10 I would certainly do so. The fried oysters were some of the best that we have ever had. Combine that with amazing service and you have a win-win.
Cathy N
Ashland, Oregon
Best oysters I've had so far.
B Shea
Was the best. Fresh food and super nice people.
Curtis van Kempen
Stopped in today for the first time and had amazing fresh oysters ... prepared several different ways, from fresh on the half shell to cooked, you can't go wrong! My favorite were on the half shell with the Oregon Blackberry mignonette, broiled Cajun BBQ oysters, chicken fried oysters and the broiled garlic parmesan BBQ oysters. I have eaten raw oysters up and down the West Coast, but never liked them! Apparently I never had good fresh raw oysters ... these where amazing!!👍👍👍
Joe Plouff
WOW!!! Oh my! These were the most delicious oysters shucked raw on the half shell that I have ever experienced! I grew up with Chesapeake Bay oysters from Va and sorry, they are no longer my favorites... now CLAUSEN OYSTERS are my favs! Can't wait to go back and I am totally considering the bushel for Christmas!
bascombe2
Brookings, Oregon
Nice to see a bustling business in these uncertain times. The Lady Lill dish was perfect for a first time at tasting oysters. I appreciated their concern for social distancing by requiring masks and allowing 4 customers in at a time..
midnight wolf970